We're thrilled to introduce 6 brand new show gardens, featuring a stunning Moroccan style garden and an enormous entertaining space with Outdoor Kitchen Collective's specialty kitchen – perfect for those summer get togethers you've been dreaming of!
Plus take advantage of exclusive discounts in store and online; help yourself to some complimentary refreshments including drinks, coffee & cake while your kids have fun (you know they will!).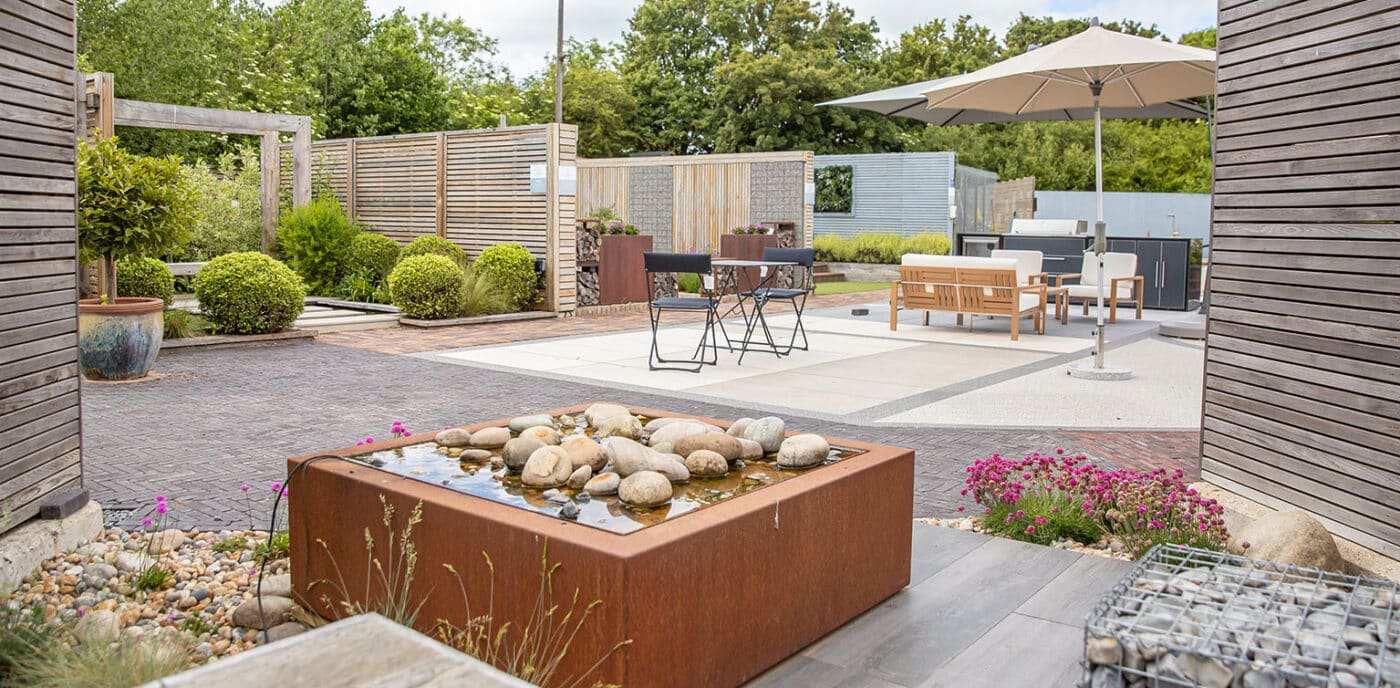 Best part? Bring along a friend – we'll give both of you 10% off vouchers as thanks for joining the party! So don't wait any longer - RSVP today so that we can save some VIP spots just for YOU !
Mark it down:
Party time 29/04 from
10am-4pm – don't miss out!