Schellevis: An Inspiring Change
If there's one thing we like to do here at Corker, it's push the envelope. If you've ever been to our yard or walked around our show gardens, you'll notice we never stand still. Things are always getting tweaked or upgraded!
It's safe to say we're driven to try and do things differently. Our brand and business echo this. Our focus and vision are firmly set on the road ahead, and what comes next. We're putting more and more of our energy into inspiring you. We want you to make the most of your outdoor spaces and enjoy the timeout from the rat race they offer you.
On a smaller scale, it also means sourcing and finding products and suppliers that fit with our ethos. Which is why we're pleased to announce our latest partnership with Schellevis.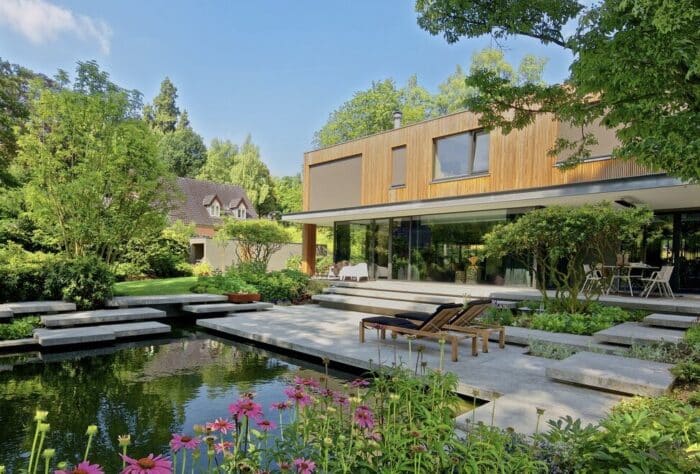 A Natural Choice
Like us, Schellevis believe it's important for an outdoor space to be well balanced and to exude tranquillity. Such a space encourages you to relax and be in your element. Whether by yourself or with others, it's where we go to spend personal time – which makes it a sacred place. And just like us, they're especially inspired by nature. They want their products to be a natural, enhancing addition to such a space. It's about connecting architecture with the natural world around us whilst fully respecting the environment.
85 years ago, Schellevis started off producing dedicated concrete products for tree growers and horticulture. Today, they use those decades of experience to tailor new products that bring harmony and utility to green spaces and gardens across the world.
Of course, you won't just have to take our word for it. You'll be able to see just how Schellevis products can complement your outdoor space as we add them to our incredible Show Gardens. We're also swatting up on the full Schellevis range, so you'll always find a Product Hero within the team, ready to help with any questions you may have.
From slabs with distinctive Dutch style to block pavers, curb stones, trapezium slabs, pool copings, and even seating elements, Schellevis has something that will suit your garden down to the ground.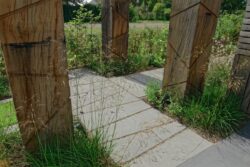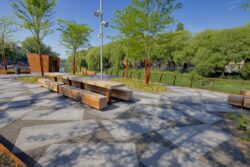 Exclusive to Corker
What's even better is, if you're looking for Schellevis products in Kent and East Sussex, there's only one place you'll need to go – Corker Outdoors! We're very pleased to be an exclusive supplier and partner for Schellevis across the region.
And not only will we be adding elements of the Schellevis range to our Show Gardens, we'll also be adding a dedicated display to put a broader range of their products in the spotlight. So, there really won't be anywhere better in the South East other than here to experience just how versatile and stylish the Schellevis range is!
As you can probably tell, we're very excited to announce this new partnership. What's more, we're expanding the choice of high-quality paving and concrete products we give you. It looks like we're in for another scorcher of a weekend – perfect for checking out our hot new offering. So, pop down and be one of the first to see this exciting new range for yourself.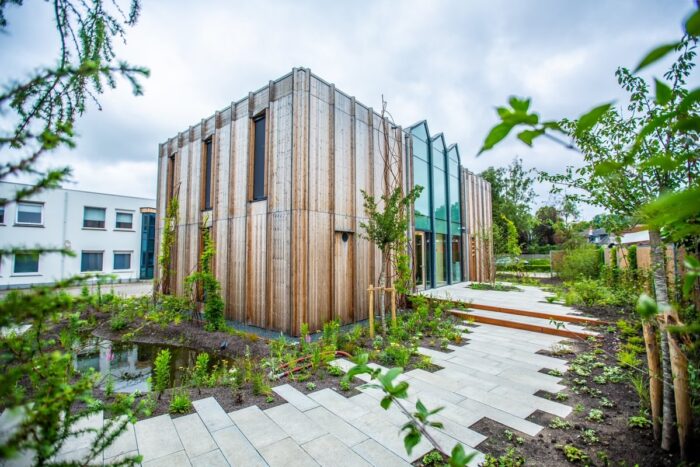 Tags: Corker Outdoor, Courtyards, Driveways, Family Business, Garden Design, Garden Inspiration, Landscape Gardening, Landscaping, Landscaping Industry, Laying Paving, Patios, Paving Services, Paving Slabs, Schellevis, Sustainable Building Materials