Tag Archive: Organic Gardening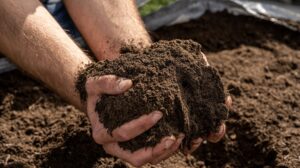 Ericaceous plants are defined as those which require acidic to neutral soils (pH7 or lower) to thrive. They also generally...
Read more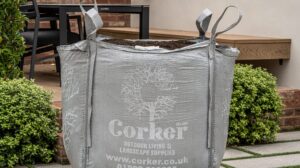 In short, green compost and green composting are not the same thing! Naturally peat free and ready to go, green compost from Corker Outdoor is ideal for general soil improvement.
Read more