Thank you!
Thank you for your interest in joining the Corker Trade Partners Programme! We're eager to support professional landscapers and garden designers in every way possible.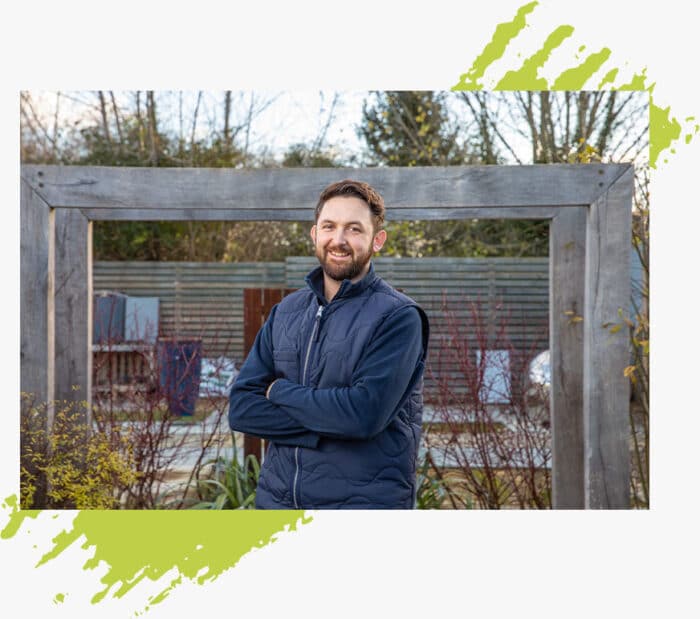 Jack Chapman, our Landscape Consultant and Account Manager, will be in touch shortly to discuss your trade account, the exclusive perks you'll gain by working with us, and the incredible benefits that go well beyond just the odd discount and offer.
Get ready to make your business a Corker!